One of the Best COVID Prevention Product
Through Nasal, Fast, Easy, Safe, and Effective
Ai (Artemisia Argyi) Face Masks Filter Inserts, A Simple Ways To Help Yourself Fight germs!
Bamboo Fiber Soaked With Natural Anti-bacterial, Anti-viral Concentrates. Just put it on your mask, feels like wasabi stimulating, it works immediately after inhalation
Ai (艾, contains artemisinin) includes various COVID-19 , airborne infection and allegy prevention ingredients that can help alleviate early-stage symptoms for those affected by the germs.. Our scented face masks inserts are a personal protection item that suitable for all kinds of masks. It contains the extractions of herb Artemisia argyi and other anti-germs natural materials, then soaked them into the natural bamboo fiber which gives out a nice aroma that can dilute bad breath odors and enhance a pleasant breathing experience. Artemisia argyi is called "Ai" (艾) in Chinese and has the same pronunciation as the Chinese word for love. It is the only herb used in the traditional Chinese treatment method called Moxibustion because of its unique function. Contact us now and learn more about our artemisia-based products.
For your and others' safety, stopping the spread and inhibiting infection, please have one of Ai's face mask inserts handy!
1. Please let the ethanol evaporate completely. If you don't like the smell, or if you have your own ways to prevent and fight COVID in a quick and timely manner, you do not need to use our face masks inserts.
2. As the physical condition is constantly changing, Chinese medicine pays attention to the differentiation of symptoms. So today's situation is often different from tomorrow's situation. If you don't like it any day or any time, please don't use it!
3. Please keep out of reach of chıldren.
4. If you are pregnant, or if you are already sick, please consult your family doctor.
Serving Customers Worldwide
Send us an

email

to learn more about how our products can keep you safe from COVID-19, influenza and allergy.
Quickly, Safely, And Easily Boost Your Immunity and Protect Others
11 August 2021, The World Health Organization (WHO) has announced the next phase in its Solidarity trial: Solidarity PLUS will enroll hospitalized patients to test three new drugs in hospitalized COVID-19 patients.
These therapies - artesunate, imatinib, and infliximab - were selected by an independent expert panel for their potential in reducing the risk of death in hospitalized COVID-19 patients.
Artesunate is a derivative of artemisinin, an antimalarial drug extracted from the herb Artemisia annua. Artemisinin and its derivative have been extensively used in the treatment of malaria and other parasitic diseases for over 30 years and are regarded as being very safe.
The U.S. Food and Drug Administration approved us to sell our Scented Ai Face Masks Inserts in the market as a personal protection product during the pandemic.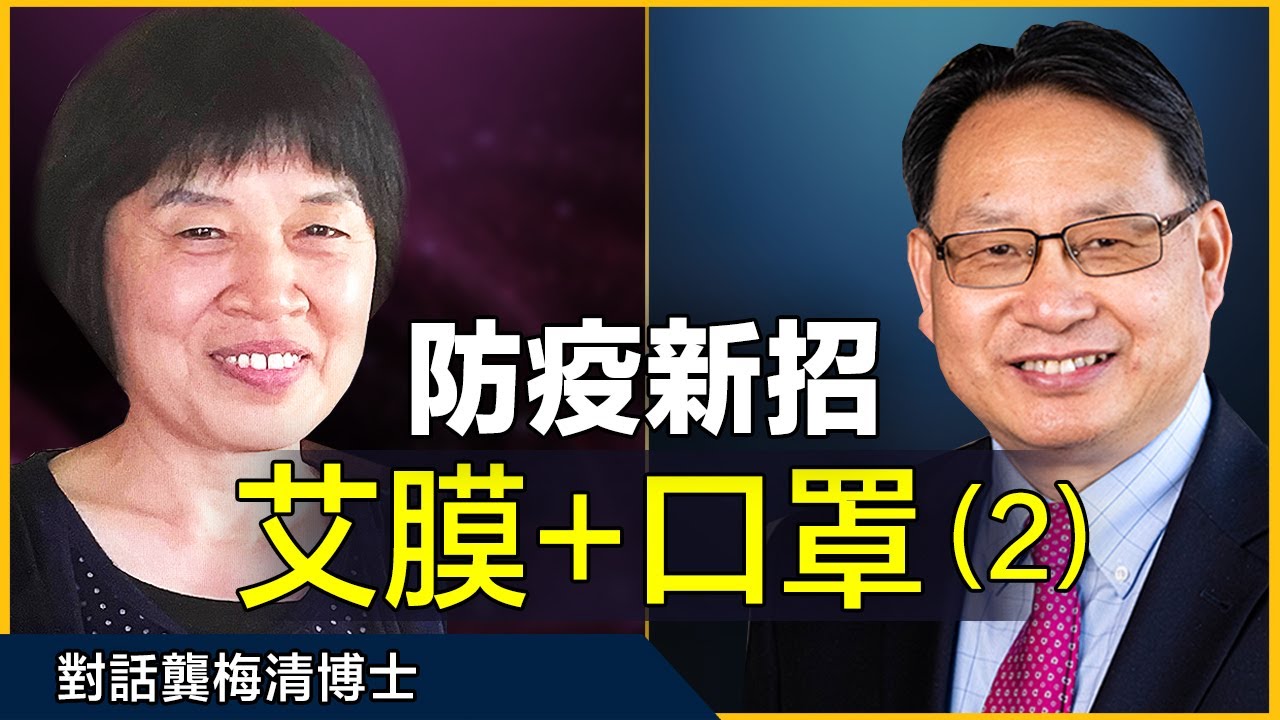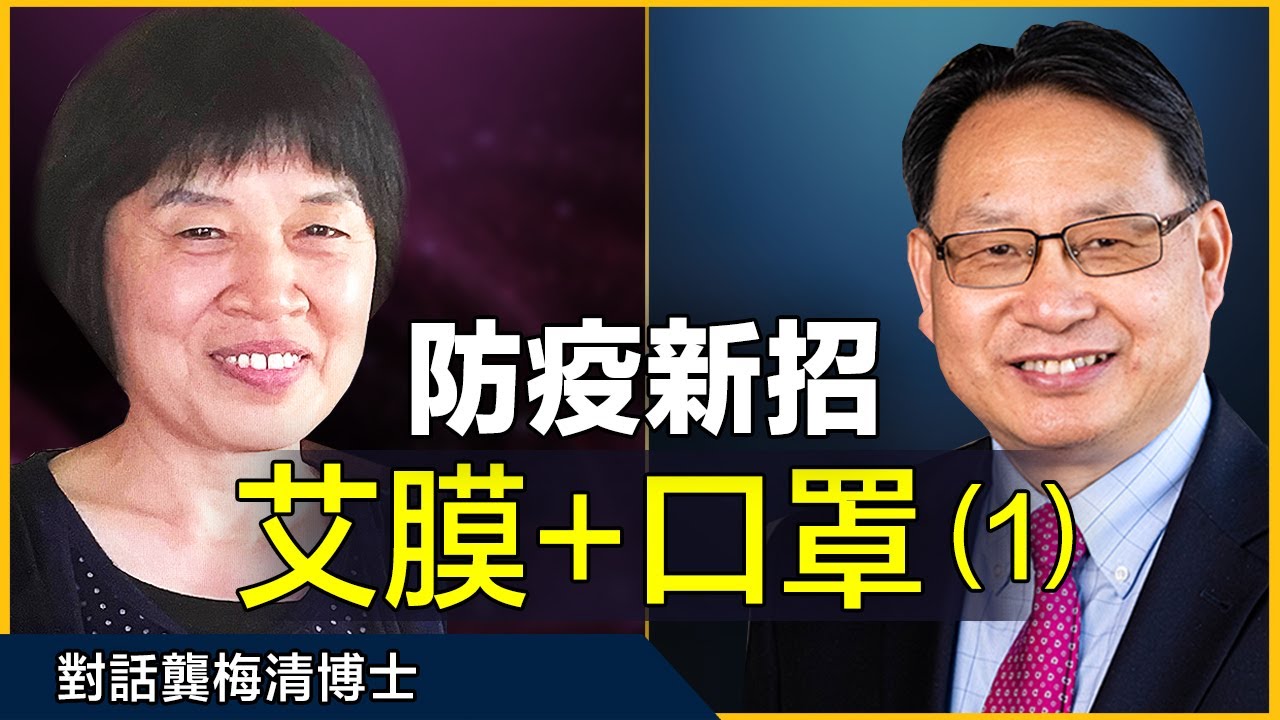 Why Ai-Artemisia Face Mask Insert?
Published in the science journal Nature, the study "In vitro efficacy of artemisinin‑based treatments against SARS‑CoV‑2" shows that artemisinin-based treatments inhibit SARS-CoV-2 from entering into the cells during the early stage of infection, which is a key moment to fight COVID-19 successfully. Ai-Artemisia mask inserts enable the anti-virus ingredients to spread within the whole body quickly and effectively through nasal (Please read "Is intranasal drug delivery the best way
to administer COVID-19 therapeutics?)
. We believe immunity is made of 30% physical factors and 70% spiritual. Many people's spiritual journey and
scientific research
have been help people know the truth about their immunity and how much it is in their control. And we believe that this is a crucial time to spread this word, the world over.